How to plant a Wildlife Garden
How to plant a Wildlife Garden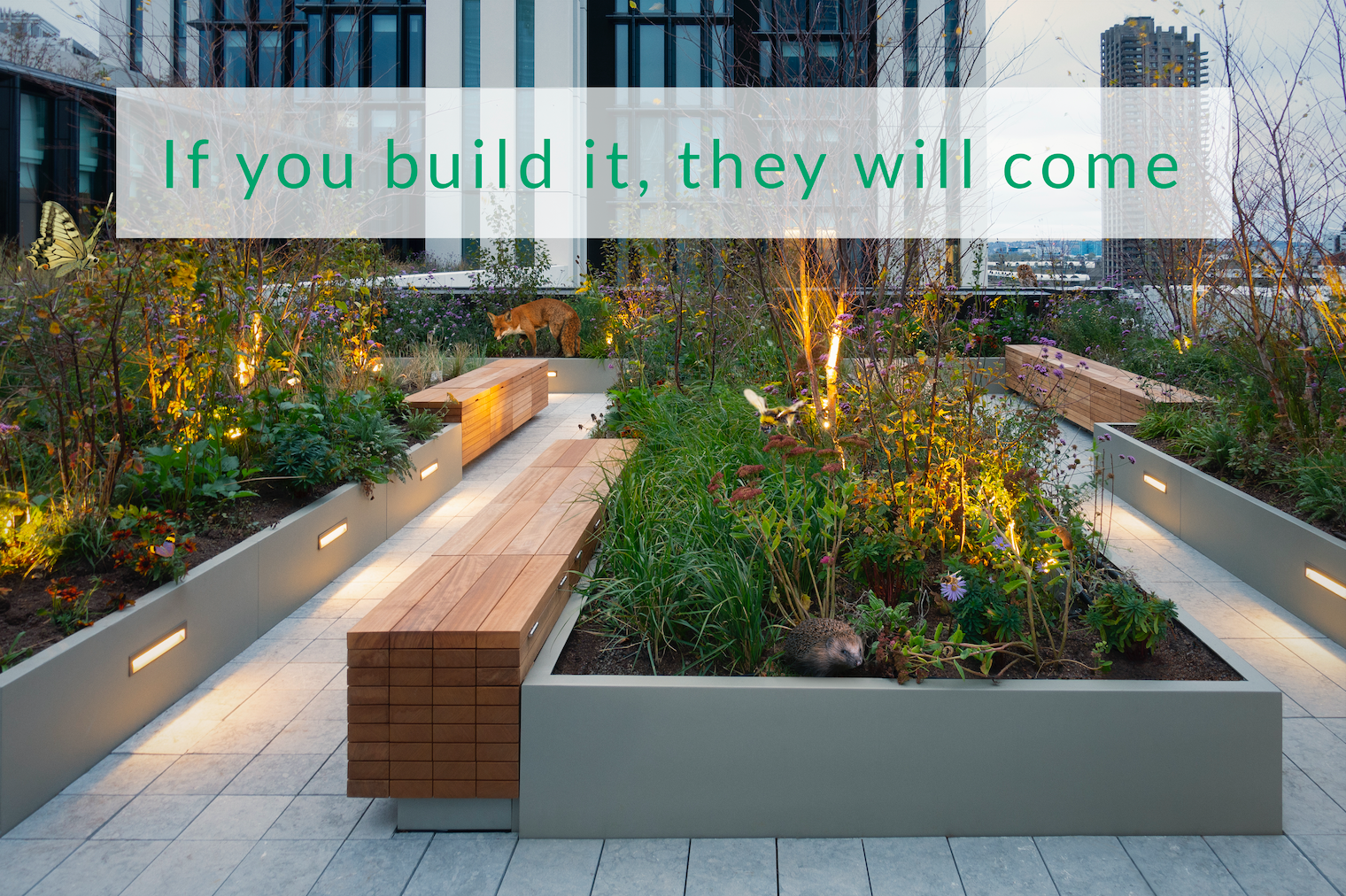 As natural habitats are becoming threatened with our developing world, we need to start recreating them before we lose our wildlife forever.
Creating a wildlife garden does not mean that you must have a messy or wild garden. It's all about the type of plants you grow which will create the right habitat and hopefully save our most popular yet vulnerable insects and wildlife – bees, butterflies and hedgehogs. These creatures need somewhere to shelter, food to eat and a place to breed. Here are a few tips on how you can help our British wildlife survive.
Use organic alternatives to insecticides and encourage wildlife to flourish in your garden. Some insects like ladybirds and hover flies carry out pest control as they feed on insects we regard as pests, whilst others pollinate our plants.
Bees love a varied menu so try to plant a mixture of colours, textures, shapes and heights and keep the pollinators happy throughout the year by combining plants and trees that flower every season. Choose a warm, sunny and sheltered position and plant flowers in clumps so the smell travels and the colours can be seen at a distance. This gives maximum impact for passing pollinators such as bees and butterflies.
By planting plenty of shrubs and trees this will create perching places and shelter for birds. Place a bird box in a south facing position in February and what them use it in the Spring.
Add a water feature (something as simple as our GRP bowls would work) to attract frogs and toads.